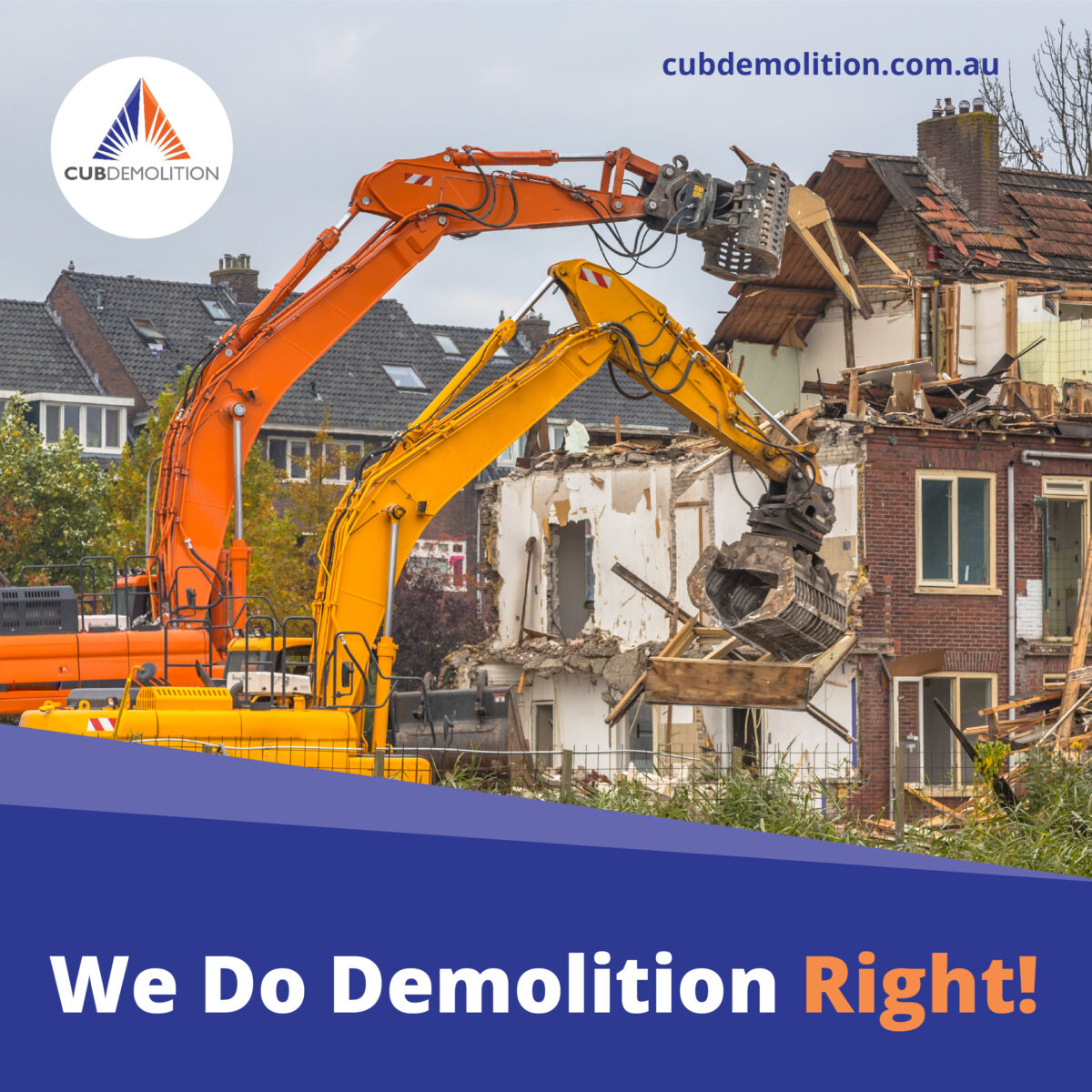 It is always a tricky and difficult procedure when it comes to the demolition of a structure. Moreover, humans and heavy machines play a huge role in demolishing a structure. Although the majority of the work is done by the use of heavy machines, there are a few tools that play a massive role. Here are a few tools used for the demolition of a structure.
Pry Bars – Pry bars come in two types namely; S-shaped and flat pry bars. The S-shaped plays a role in pulling the framing wood in order to ease the job. The size of the S-shaped bar is about 18inches which can be considered medium. The flat pry bar, on the other hand, helps the work present at tighter spots that are difficult to reach.
San Angelo Bar – A heavy and different bar is the San Angelo bar that has an appearance of a spear. This bar is known to help remove stiff floor tiles. The San Angelo bar is heavy weighing in at 8kgs.
Screwdrivers – Demolition of a structure isn't about using heavy tools all the time. There are delicate materials like gas lines, cables, and water lines involved which cannot be removed by heavy tools. To remove these delicate materials, screwdrivers are used to get the work done. Although screwdrivers play a massive role it is important to use them in a safe manner to avoid heavy damage.
Get in touch with local demolition contractors to learn more about the tools used for structure demolition.