It is important that employees know what documents they can view as participants in retirement plans. You must have access to certain documents if you want to review them.
Some documents require a written request from your employer or payment. The plan administrator will provide the best Summary Plan Description (SPD) document.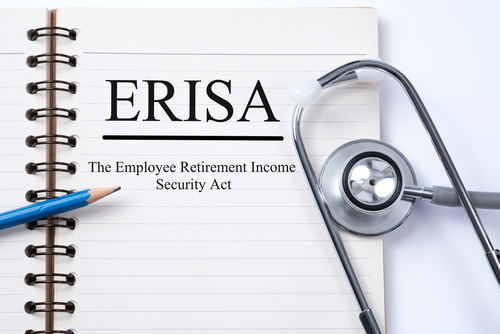 It must include the plan's name and IRS-assigned number, the employer's name and address, the plan administrator's name and contact information, a statement of health insurance portability and accountability act rights, ERISA disclosures, and instructions on how employees can file a grievance or appeal.
You should check it out to see the following key features:
Individual Benefit Statement: This document is essential to review as it contains important information about account balances and performance.
Annual Funding Notice: This document describes the financial status of the selected pension plan.
Summary of Material Changes: Here you can see if there have been any material changes to the plan.
Annual Summary Report: This annual report/returns 5500 provides a summary of the financial information submitted to the plan.
Clear Future Benefit Deduction Notice: This is where you will find out if you have any problems with your retirement plans.
These documents are essential and you can view them as a Pension Fund participant by simply asking for them in writing or paying a small fee.