Trees can enhance the beauty of your landscaping and provide shade for hot summer days. It is essential to maintain your trees in a healthy state. If you don't have the necessary experience to care for trees or bushes, hiring professionals is the best option.
It can be hard to find a tree service company that will take good care of your trees. Here are four questions you need to ask your tree service company before they treat your trees.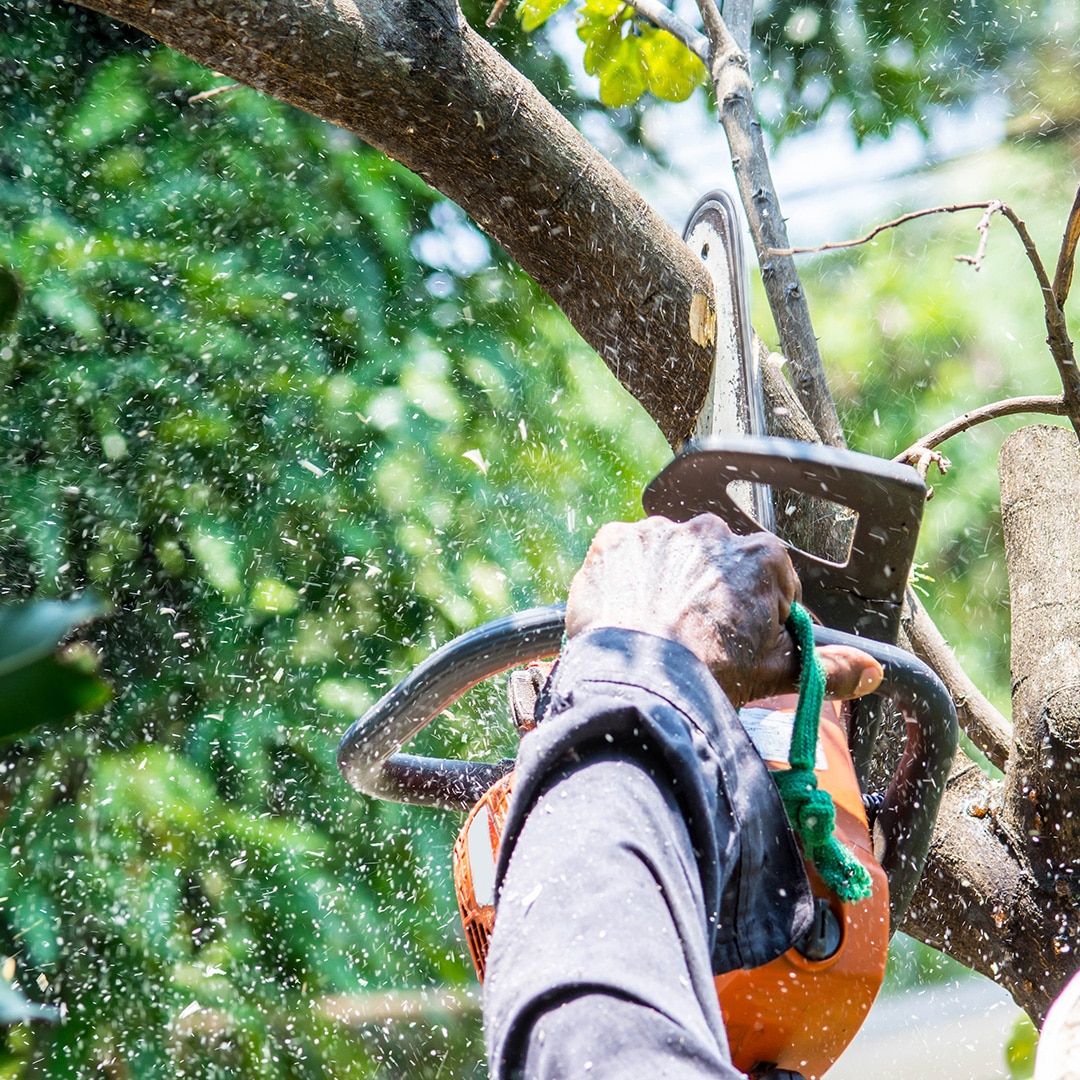 1. Ask for a Detailed Estimate
Get a written estimate before any work is done on your property. The estimate should detail the work required to maintain your trees. A reputable company will provide you with a detailed estimate before work begins. It protects both you and your contractor from any problems with the services or final bill.
2. Ask about their experience
Do not be afraid to ask about their experience when hiring a contractor for your trees. It doesn't mean they are experts in all types of tree services. It is important to ensure that they are familiar with the type of service you require. If they are removing a tree, for example, make sure they have experience in this type of work and have the equipment.
3. Get several references
Also, you should check the references of several clients. For clients with similar work, you can ask for references. You should not only ask for references but also call them to verify that they were satisfied with the service and had no problems.